---
Yes, I really should be. Am I? No. Of course not. I'm reviewing Mark Marino's Reflect-O-Grams collection.
I know. I drop off the radar for months, and then I just throw a review at you. Well, I threaten to throw a review. I haven't done it yet, have I? Suffice to say, work in higher education institutions is…
So the review. I'm sure Mark wants a neat blurb like Jeremy's that he can paste all over social media. Well, to paraphrase Tracy Morgan, I love Reflect-O-Grams so much I want to take it out behind the middle school and… tell it what a fine upstanding example of 3rd generation e-lit it is. I wished it had been bigger, longer, and perhaps not in PDF, because it wants to be on a Pinterest board or a Twitter hashtag (which it is, sorta).
The point, really, is that this is the kind of art/lit that emerges in convergent spaces of digitality, communication, sociality, and creativity. Also, these are funny and thinky, which makes me happy(?).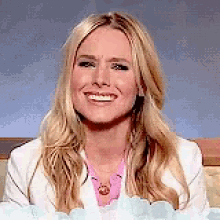 Go check Reflect-O-Grams out. Then tell Mark to make more.